Hotel Services
Our hotel offers the following
types of additional services
:
Reception service
The friendly and courteous staff is always happy to welcome you in our hotel! At any time we can help you book w / e and air tickets; book a place in restaurants, cafes and other establishments; We organize transfers in any direction or help you in renting a car; as well as provide tourist information about the city, hiking and river walks, shops.
Breakfast for guests
After a long and deep sleep enjoy a cup of coffee or tea. And to start the day with a delicious and hearty breakfast, which will charge the necessary energy for the whole day - twice as nice. Breakfast takes place in the "Lettuce" restaurant Mon-Sat 7.00-10.00, Sun8.00-11.00. Here you can have lunch or spend the evening enjoying the excellent European cuisine and a cozy atmosphere. The restaurant "Lettuce" every visitor - the most welcome guest!
Parking
"The Iron Horse" - man's best friend, and it is difficult to imagine what the owners will go to protect it. "Gubernskaya" offers secure parking with 24-hour video surveillance. Parking spaces for our guests free of charge.
Billiards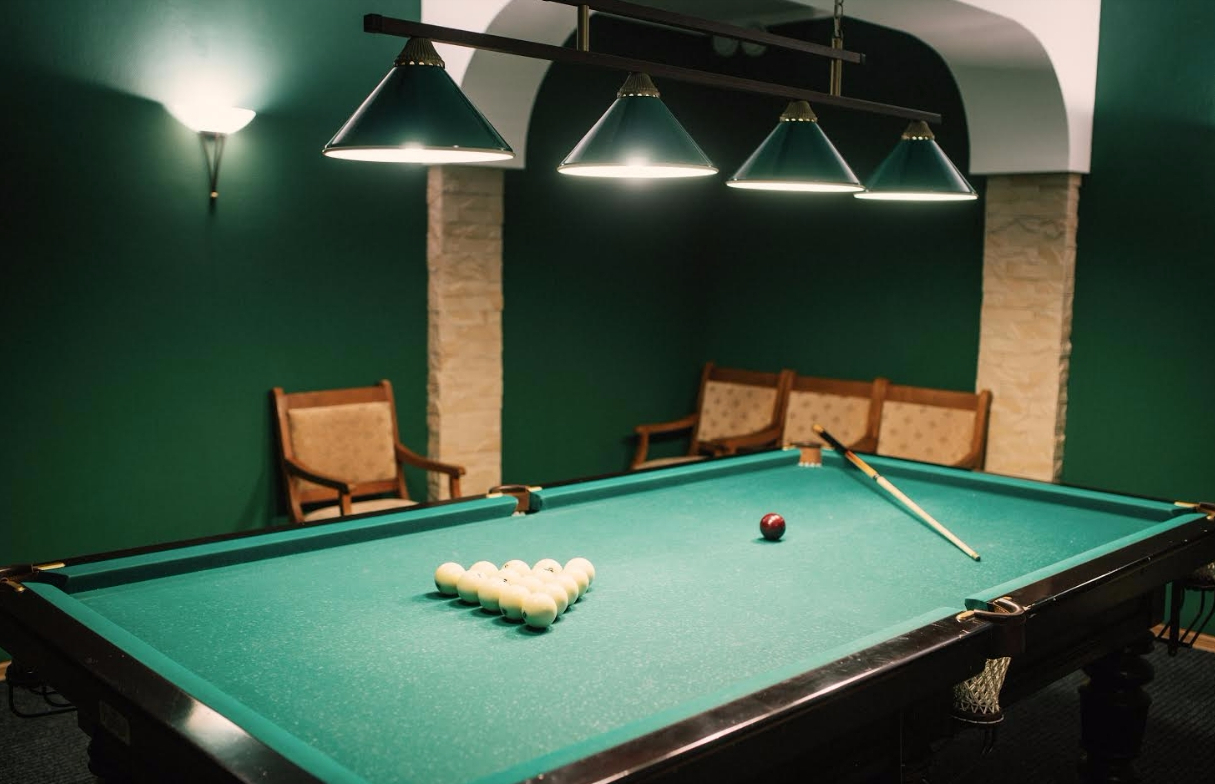 For lovers of billiards in the hotel is open billiard club with professional tables for Russian billiards. Opening hours: 08: 00-23: 00. The cost of renting the hall: 10 bel. rubles / hour.
Room Service
Whatever you are seeking, from small needles to organizing a romantic dinner in the room, we are always happy to help you!
The Internet
It is difficult to imagine for a modern man the times when there was no Internet. Hotel "Gubernskaya" keeps pace with the time, creating everything you need for a comfortable pastime. Throughout the hotel and in the rooms, wireless internet access is available.
Mini bar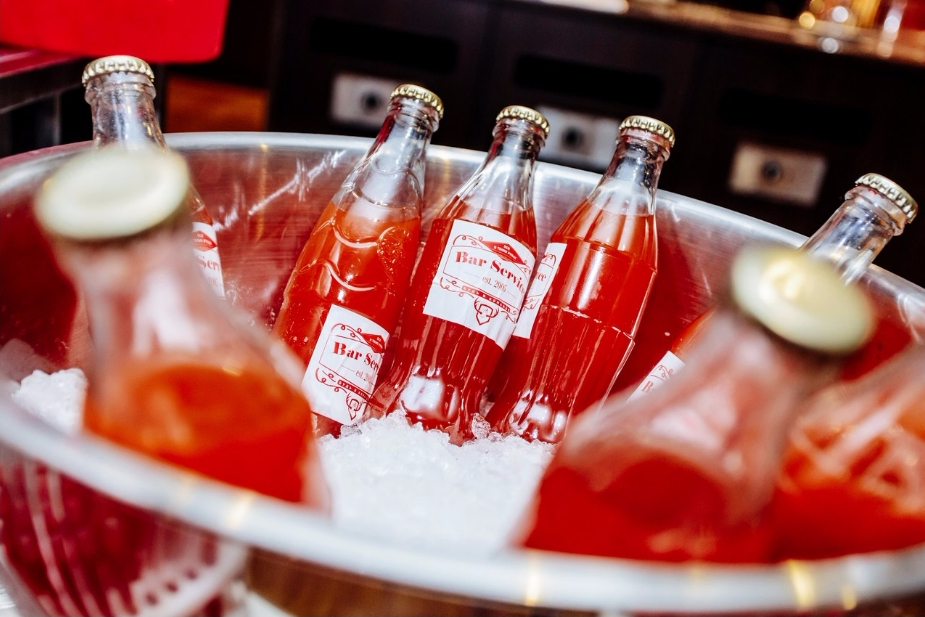 After a long day of sightseeing or business meetings, you can use the mini-bar, which is in the room, or enjoy a pleasant chat in the bar in the hotel lobby for a glass of beer or other beverage to taste.
Lounge
All our guests can use the relaxation room to drink coffee or read the news in silence.
Other services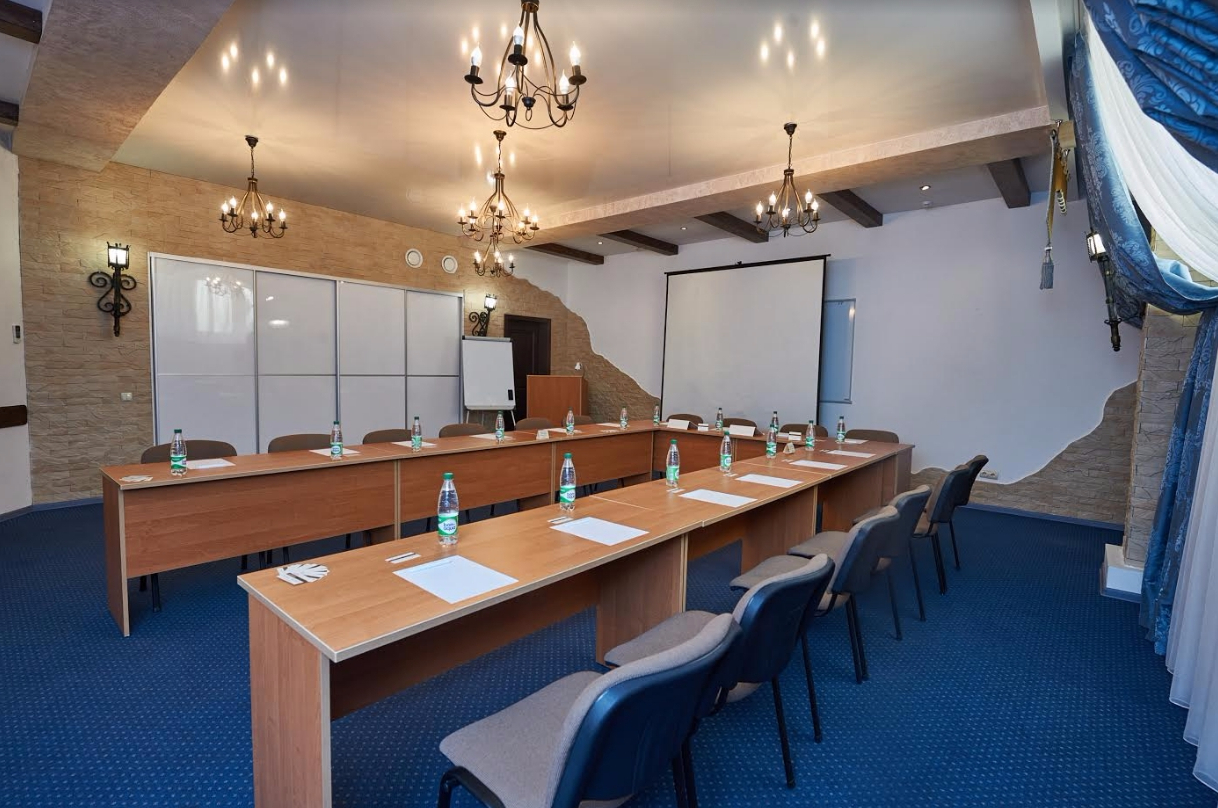 Do you need to hold a meeting, or simply to prepare the documents, you will find everything you need in our meeting rooms and conference hall.